We strive to uphold the namesake of New England craftsmanship with every project. We operate in the New Hampshire and southern Maine seacoast with home remodeling services including whole home renovations, bathrooms, kitchens, decks and siding. When you work with CNHT you will get the highest in quality from us directly or our preferred electrical, mechanical, plumbing, and design service professionals. .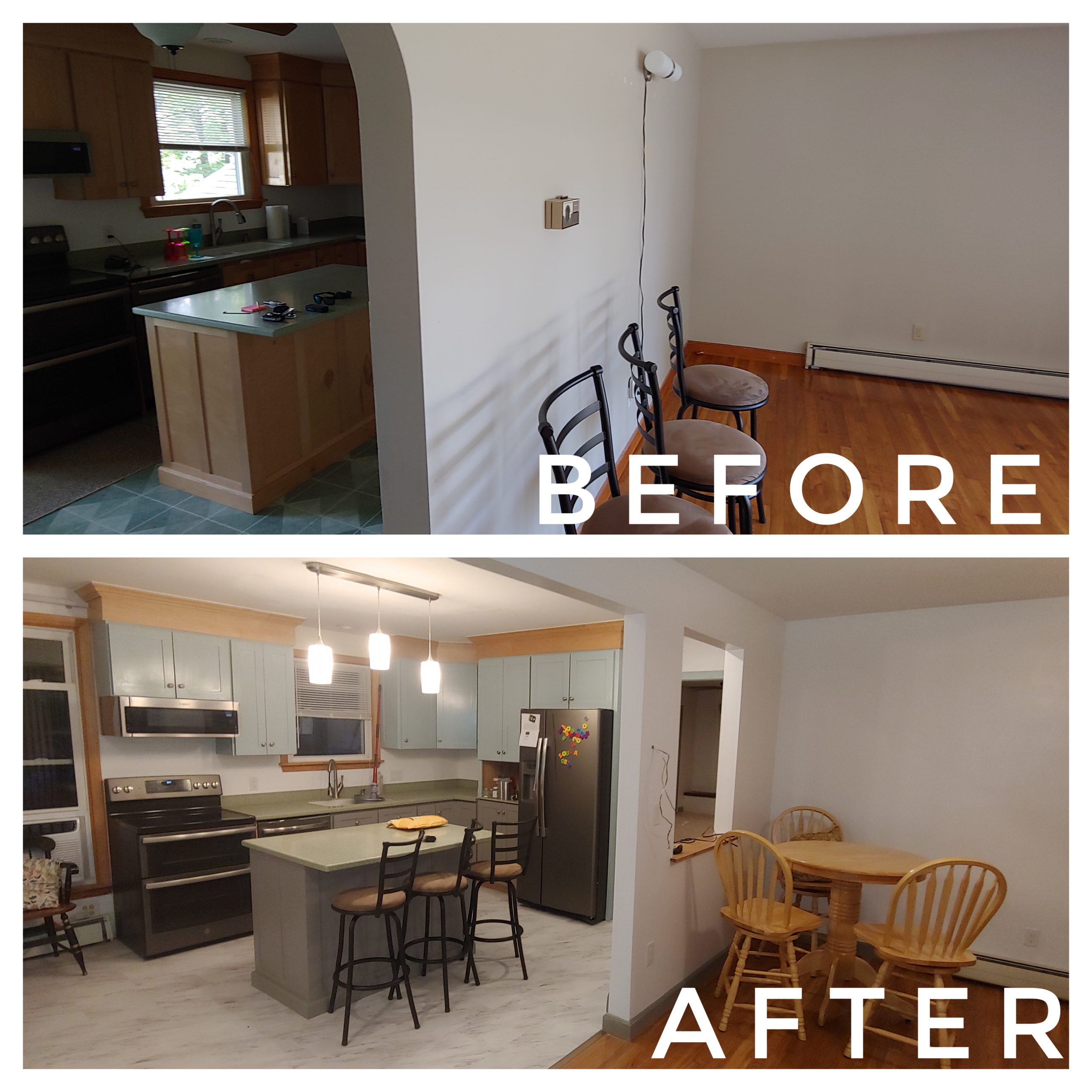 Remodeling
We can help design and construct interior floor plan changes for any room in your home.
Room Refresh
If you are looking for a lower impact option we are more than willing and able to expolore refresh options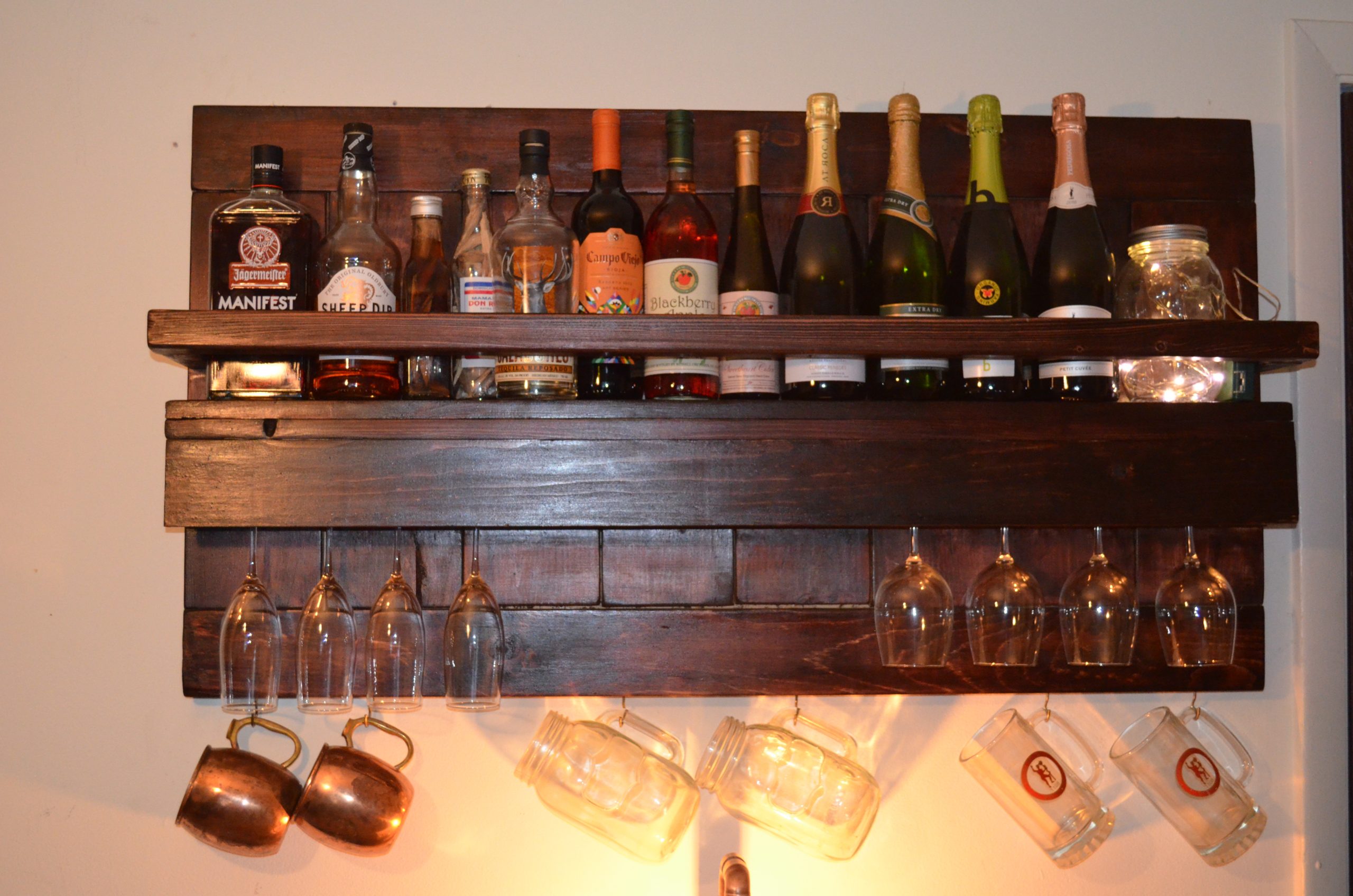 Custom Home Accessories
We craft home accessory items including bars, tables, and furnature.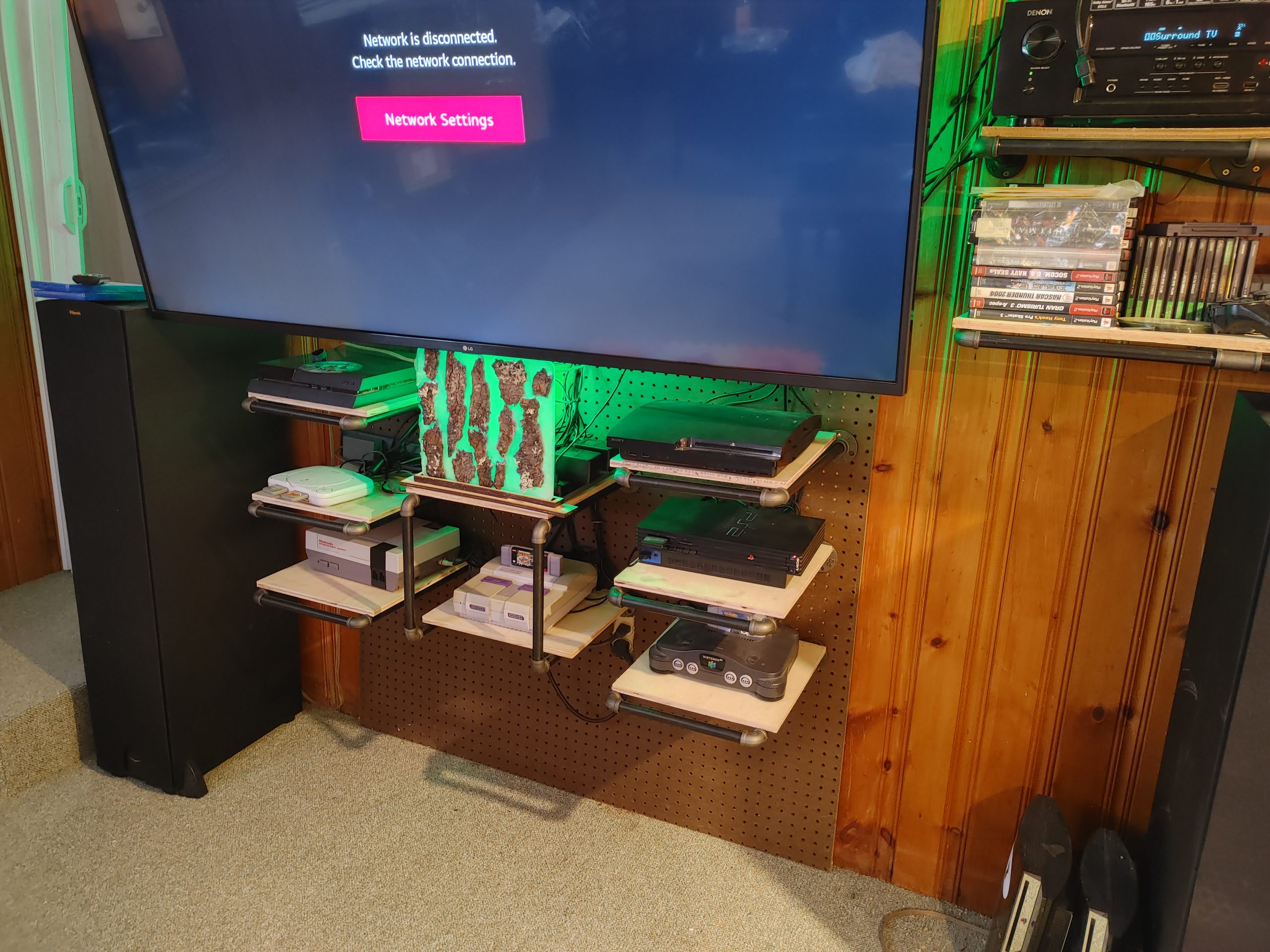 Custom Shelving and Closets
We can help you get organized with custom closets, shelves, and countertops.
I hired Brady Carlucci and the team at Coastal New Hampshire Trades for the renovation of a home I purchased in South Berwick, Maine. The home needed renovations inside, as well as outside. I was immediately impressed with Brady's contracting abilities and thorough understanding of the overall construction business. He is also well versed in complying with town ordinances and/or zoning regulations. The CNHT team's level of commitment and attention to detail is integral to the success of their projects. During the course of the renovations on my home, unforeseen obstacles arose, yet the CNHT team handled them in a proficient and professional manner. The quality of their entire craftsmanship is certainly impressive. I highly recommend this company for any home construction needs.
We are here to help let us know who you are and how to contact you and we will be in touch