Coastal NH Trades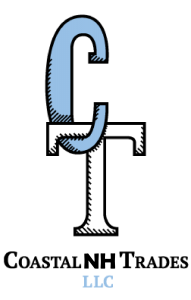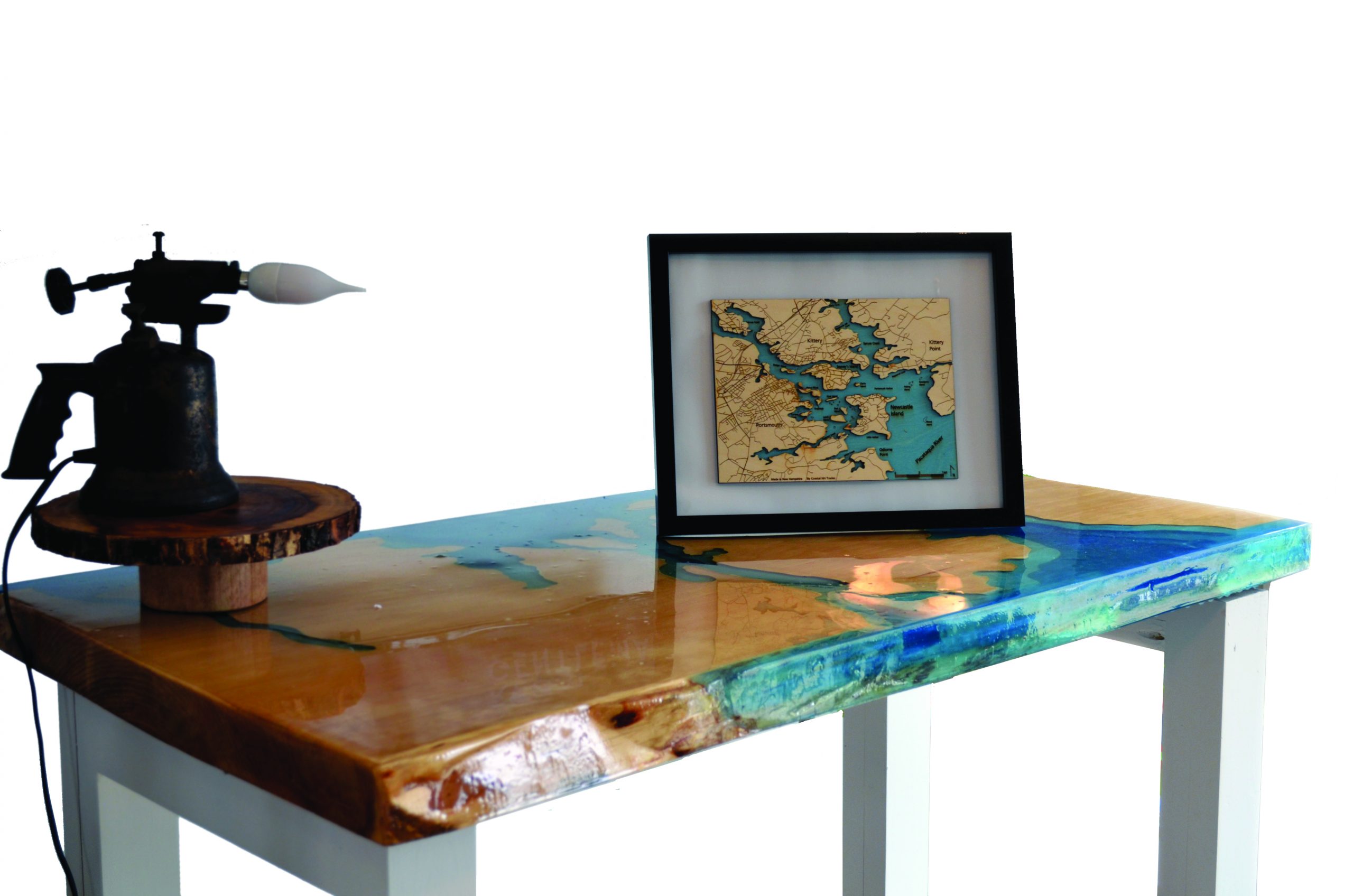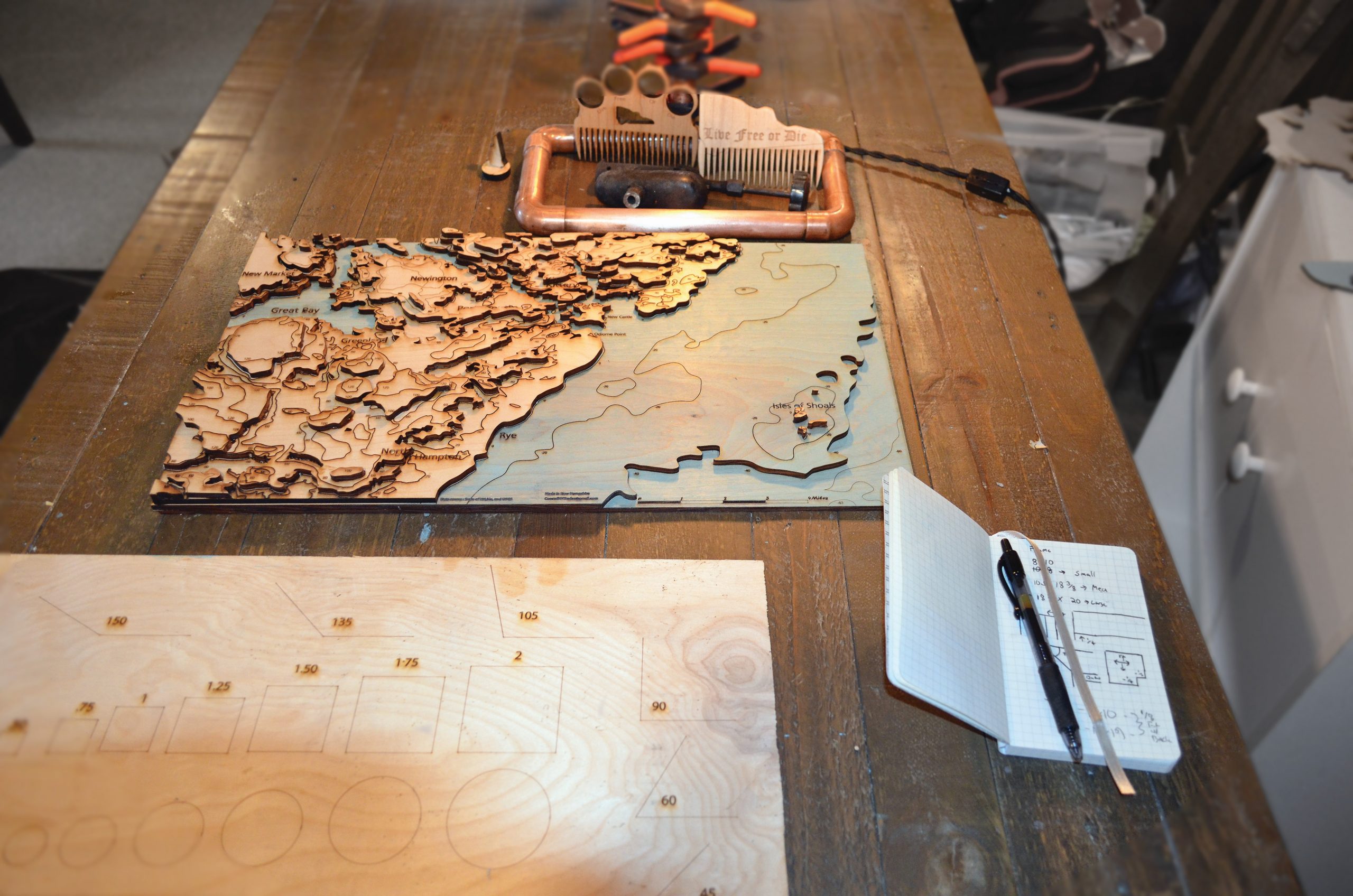 "That's the thing with handmade items. They still have the person's mark on them, and when you hold them, you feel less alone."
― Aimee Bender, The Color Master: Stories
Handmade items connect you to both the craftsman and their life experiences. We make custom art, accessories, and furniture, and preform home renovations.   We hope to continue the namesake of New England craftsmanship with all of our work either through our standard products, custom orders or home renovations. 
 "Though we travel the world over to find the beautiful, we must carry it with us, or we find it not." – Ralph Waldo Emerson
We have lived in many places and done a lot of different jobs. There is something about being creative, working with people, and working with our hands that our 9 to 5 jobs just don't provide. We make things to share our life experience's in a unique way with a broad audience. We want to share our values of environmental awareness, personal care and well-being, and adventure with the world. We do this through our artwork, jewelry, and custom creations.
Artwork
Maps highlight our footprint on the natural world, and I hope the artwork that I create will inspire a respect for the delicate balance between the built and natural environment.
Home Accessories
The items in the place you live tell the story of you.  We make custom pieces for the home that expand upon that story.
People Accessories
We make unique items for unique people. This includes custom jewelry, beauty accessories, and clothing accessories. All items are designed and crafted by us.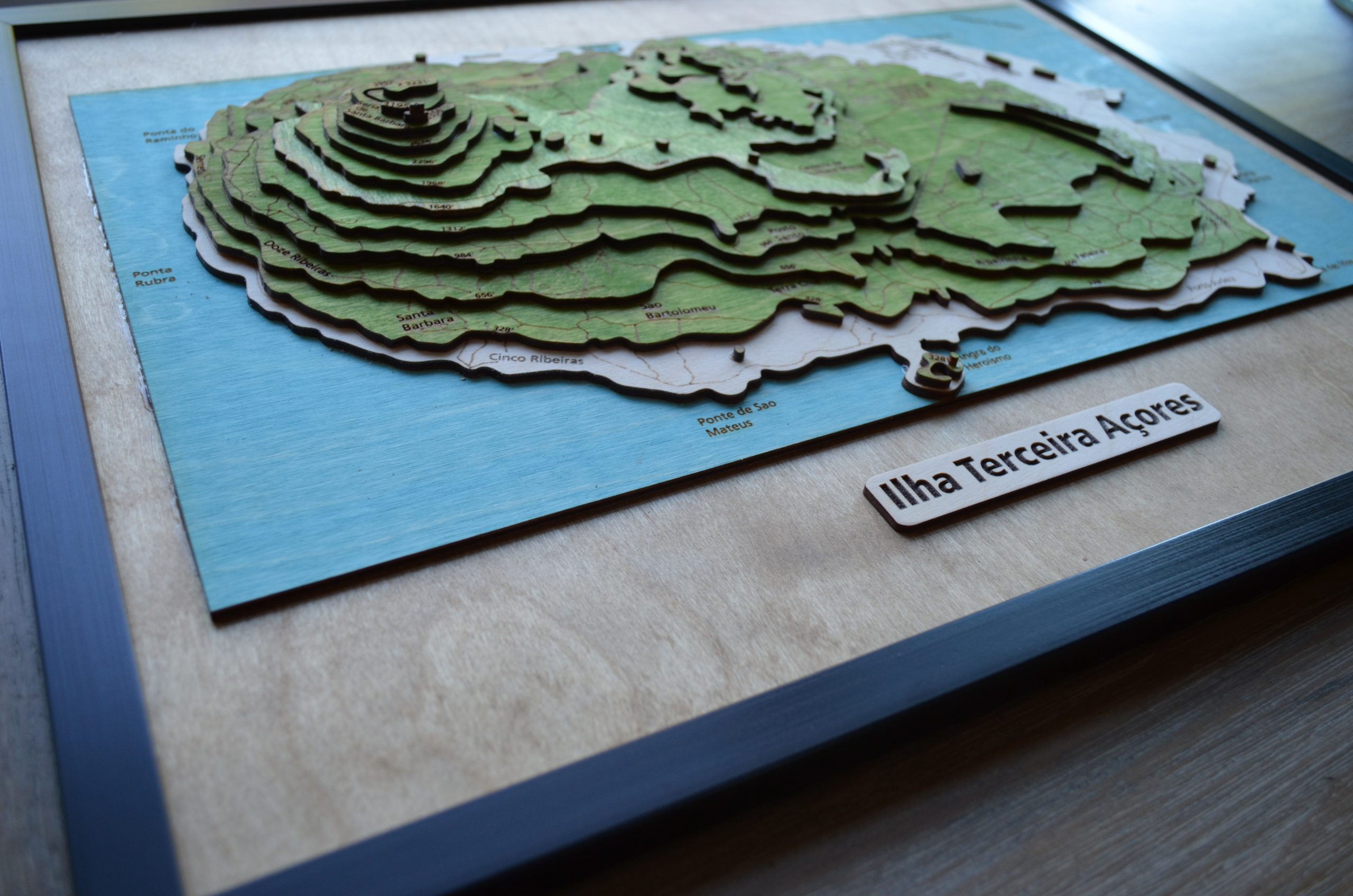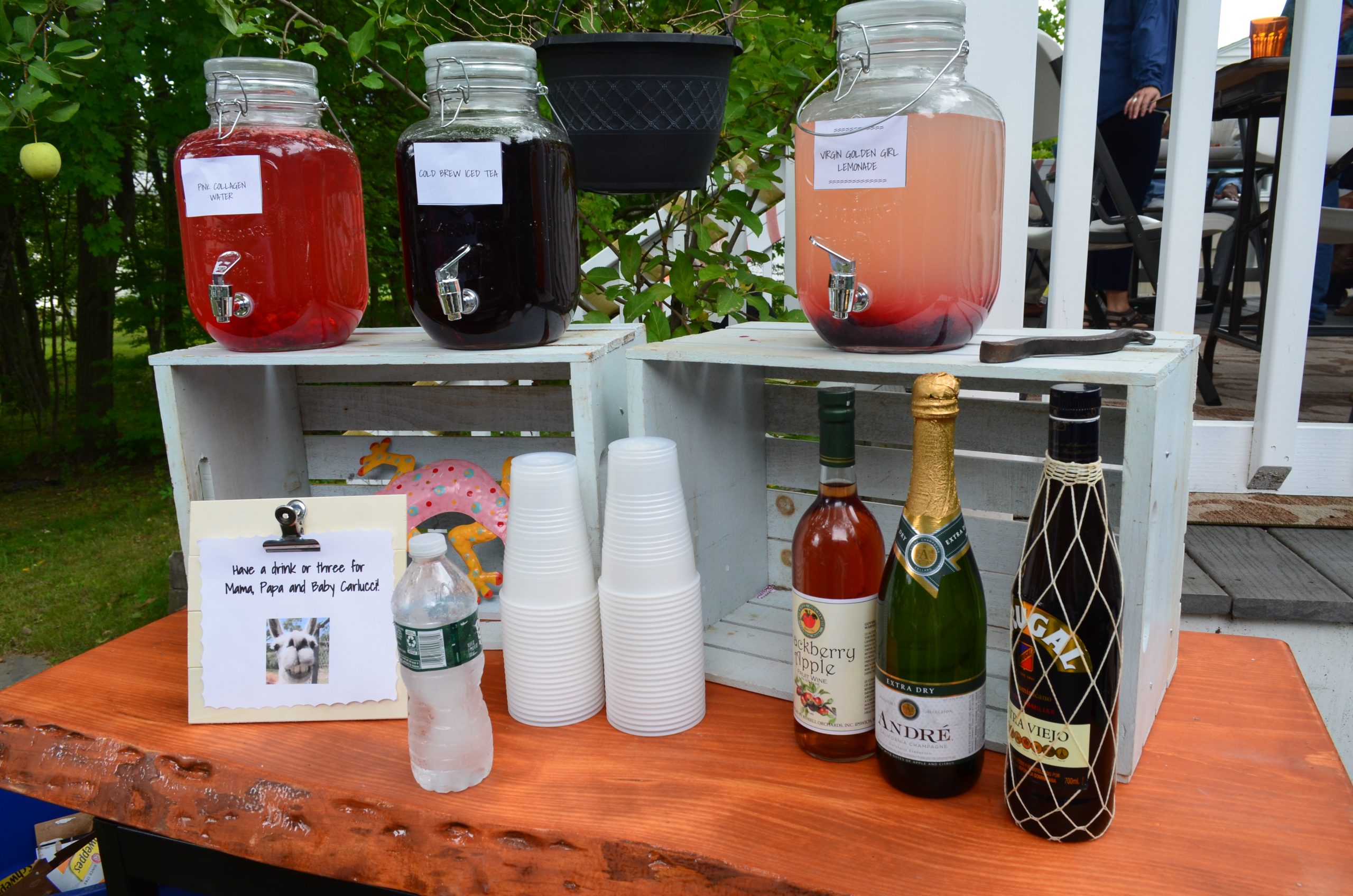 Home Accessory
New England Pine Slab High Top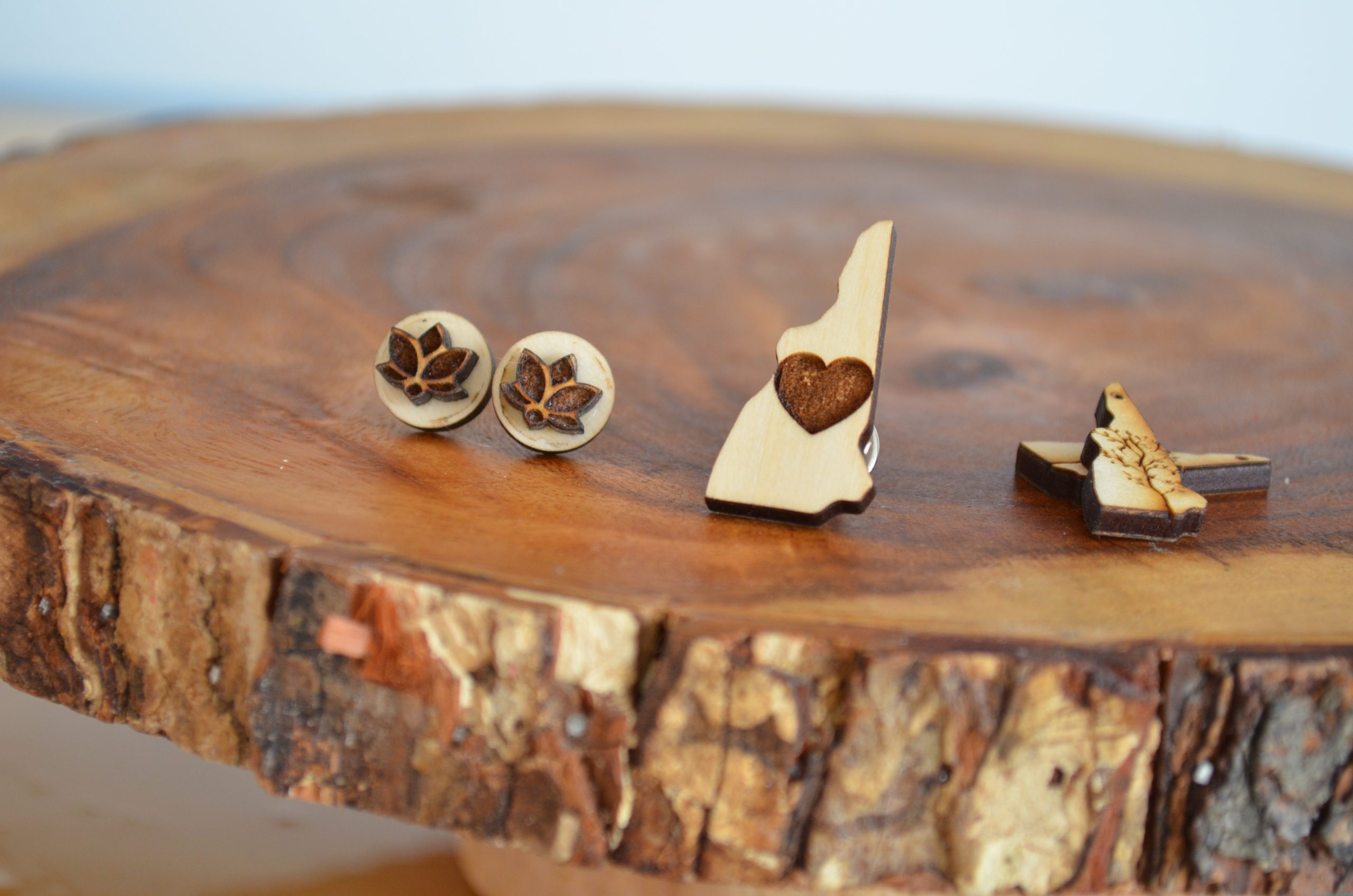 Personal Accessory
 Lotus Earrings – NH Earrings – I Love NH Pins from Find Your Core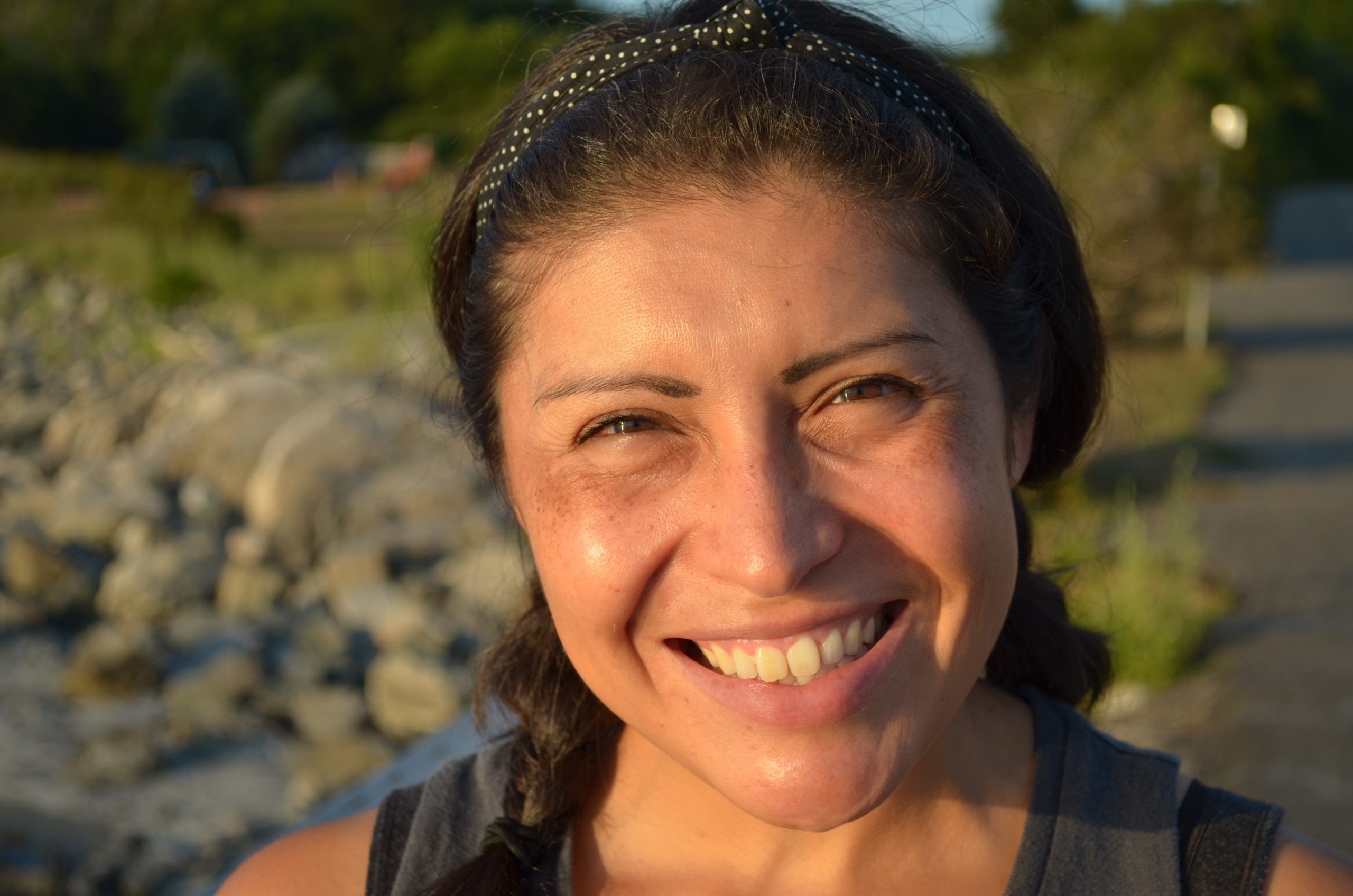 Claudia Coconubo
Claudia was born in Bogota Colombia and moved to Manchester New Hampshire at a very young age with her Mother, Father, and Sister. Claudia went to Manchester Central High school and then on to the University of Vermont  in Burlington. Claudia has traveled the world and completed a graduate program in education in Spain. Claudia brings her world experience and designers eye to the team.  Her passion is health and wellness and education all of which are a great paring with the unique offerings of Coastal NH Trades.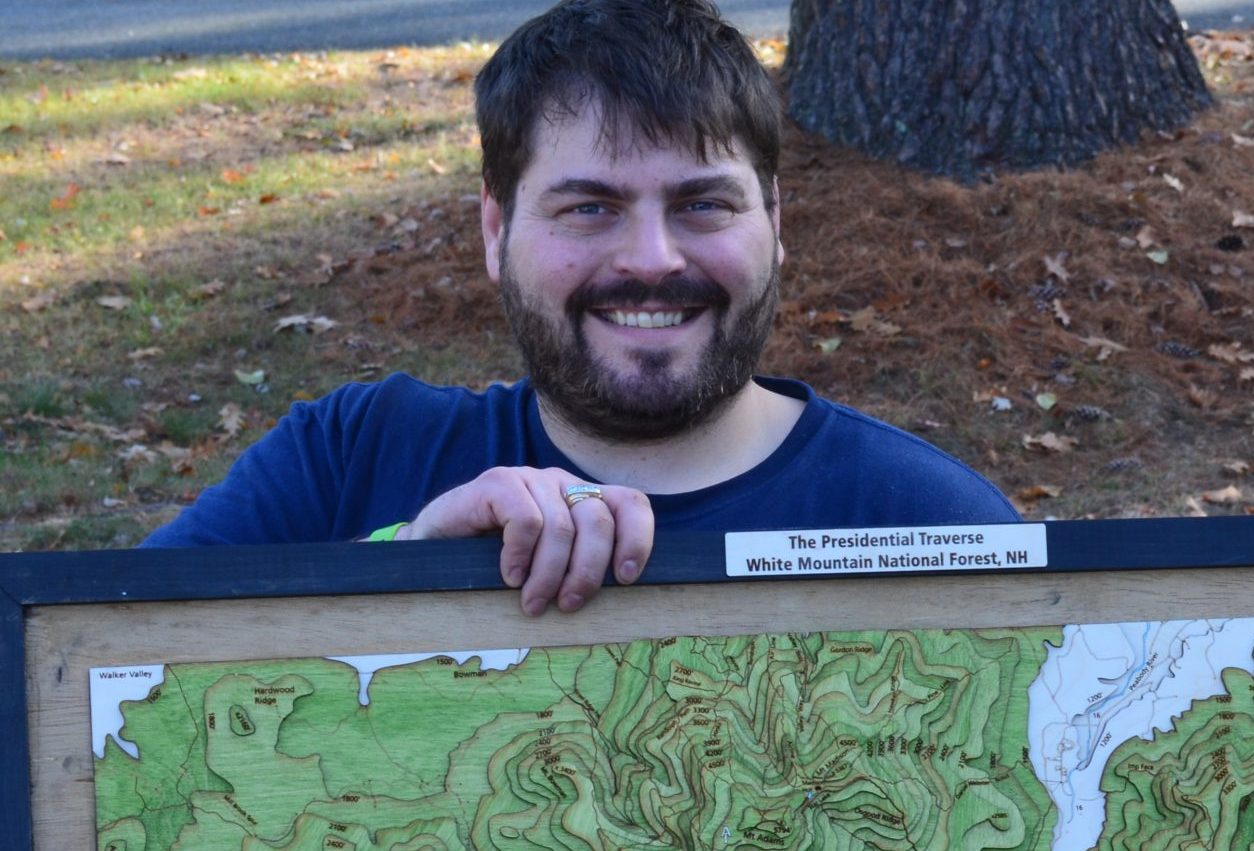 Brady Carlucci
When Brady was born at home in Ellsworth New Hampshire they rung the bells at St. John of the Mountains Chapel, bells that hadn't rung for a birth in nearly 50 years . Brady grew up in Ellsworth, went to Plymouth Regional High school and graduated from Plymouth State University with a B.S in Environmental Planning.  He completed a graduate program in City and Regional Planning at The Ohio State University.  Brady uses his expertise graphics, GIS, and design paired with his experience in finish carpentry to create the artwork and home items offered.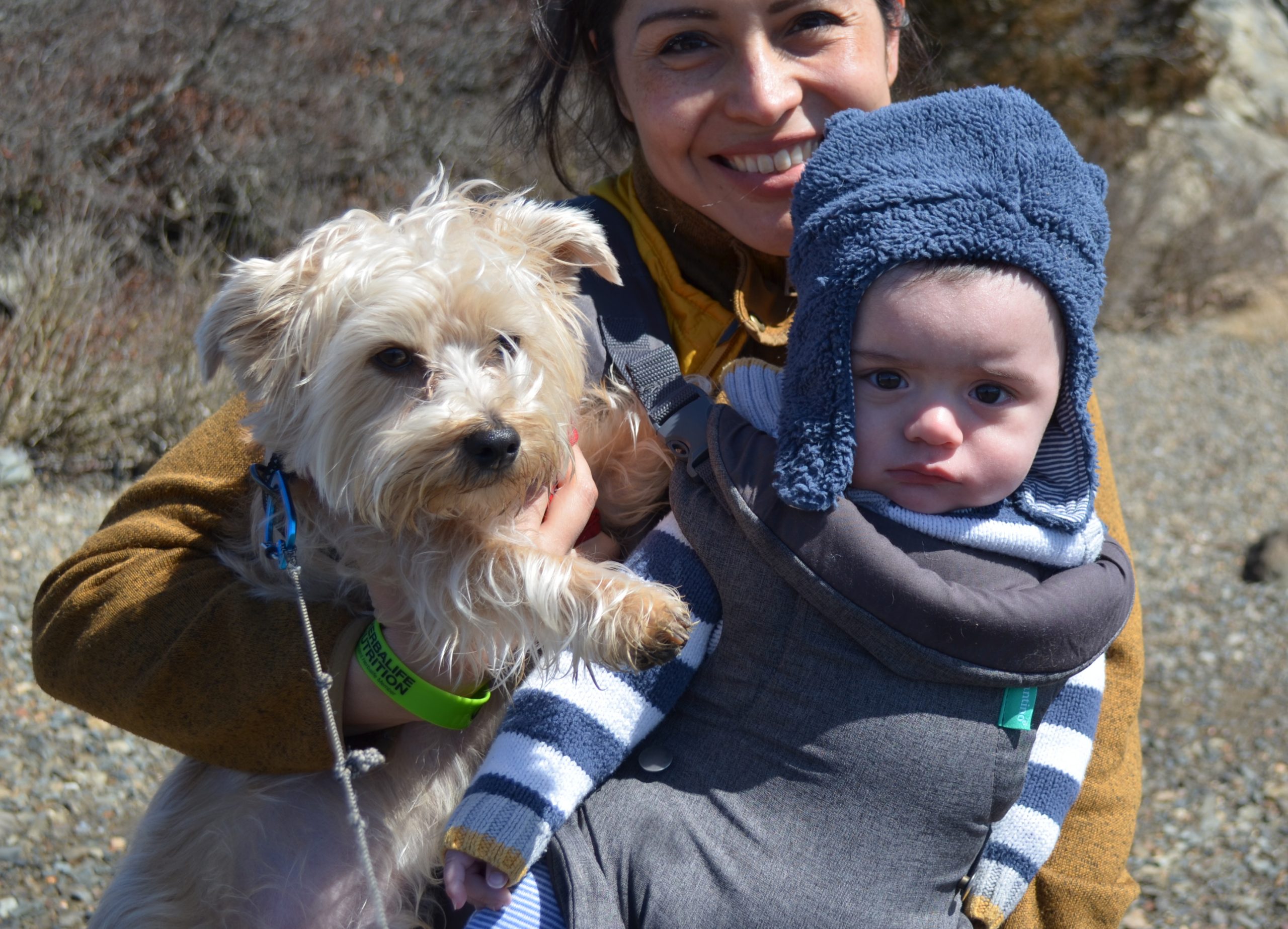 Orie & Phil
Odie is a Maltese Terrier and Philip is a baby. They both have an innate desire to chew on things and make loud noises. We think they go on imaginery  adventures together but Claudia and I are adults so we will never know. Odie will always be a dog, but Philip will not always be a baby and we hope that he will want to help around the shop when he has the proper motor skills.